College and University Pathway Programs
Prepare yourself for a Canadian college or university and improve your English skills to meet post secondary language requirements.  You will learn the skills needed to succeed in degree and college level courses and receive a Conditional Letter of Acceptance to respected colleges and universities.
The Pathway Programs provide:
Conditional acceptance into ACC, MITT, Providence University, Evergreen, Lambton, Anderson and National Institute of Hairstyling and Advanced Aesthetics programs
Monitoring of academic performance and on-going academic counseling
Information sessions at ACC, MITT, Evergreen and at Heartland
A bridge program with Booth University College for students to study English before their Fall term begins
Ontario Pathway Partners

Lambton College offers a range of program options for students from diplomas and certificates in Business, to culinary arts to Early Childhood Education and Hospitality. Students can receive Conditional Letters of Acceptance into Lambton programs after meeting the completion requirements* for Advanced 1 (Level 4) or Advanced 2 (level 5) of the Intensive English Program (with an average of 75%) at Heartland International English School. For more information please visit: Lambton College

To apply to Lambton College please click here

EXCITING NEWS! Lambton College has opened a new campus location in Mississauga! Check it out here!
E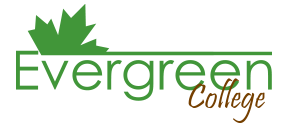 vergreen College offers Diploma programs in various areas including Computer System and Network Specialist, Early Childcare Assistant, Legal Assistant and Medical Office Administrator. Students can receive Conditional Letters of Acceptance into Evergreen programs after meeting the completion requirements* for Advanced 1 (Level 4) or Advanced 2 (level 5) of the Intensive English Program (with an average of 75%) at Heartland International English School. For more information please visit: evergreencollege.ca
To Apply to Evergreen College please click here

National Institute of Hairstyling and Advanced Aesthetics offers students a wide array of Diploma and Certificate program choices including Massage Therapy to Aesthetics, Cosmetology and Hairstyling.  Students can receive Conditional Letters of Acceptance into National Institute of Hairstyling and Advanced Aesthetics programs after meeting the completion requirements* for Advanced 1 (Level 4) or Advanced 2 (level 5) of the Intensive English Program (with an average of 75%) at Heartland International English School. For more information please visit: nationalinstitute.ca
To Apply to National Institute of Hairstyling and Advanced Aesthetics please click here


Anderson College of Health, Business and Technology offers students over 30 excellent choices in diploma programs.  Students benefit from real-world training and hands-on training in their industry.  Students can receive Conditional Letters of Acceptance into Anderson College programs after meeting the completion requirements* for Advanced 1 (Level 4) or Advanced 2 (level 5) of the Intensive English Program (with an average of 75%) at Heartland International English School. For more information please visit: Anderson College
For information on applying please click here
Manitoba Pathway Partners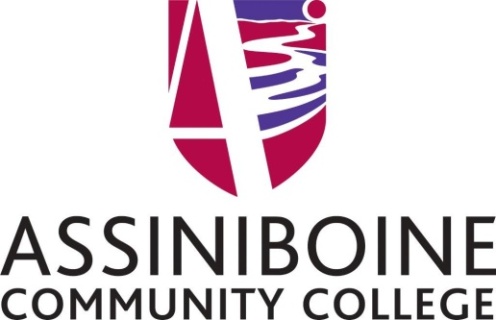 Assiniboine Community College (ACC) offers more than 40 diploma and certificate programs including culinary arts and hospitality, business, agriculture and environment, health and human services and trades and technology. ACC has campuses in Brandon, Dauphin and Winnipeg. Direct entry available into ACC programs after meeting the completion requirements* for Advanced 1 (Level 4) or Advanced 2 (level 5) of the Intensive English Program (with an average of 75%) at Heartland International English School. For more information please visit:
assiniboine.net 
To Apply to Assiniboine Community College (ACC) please click here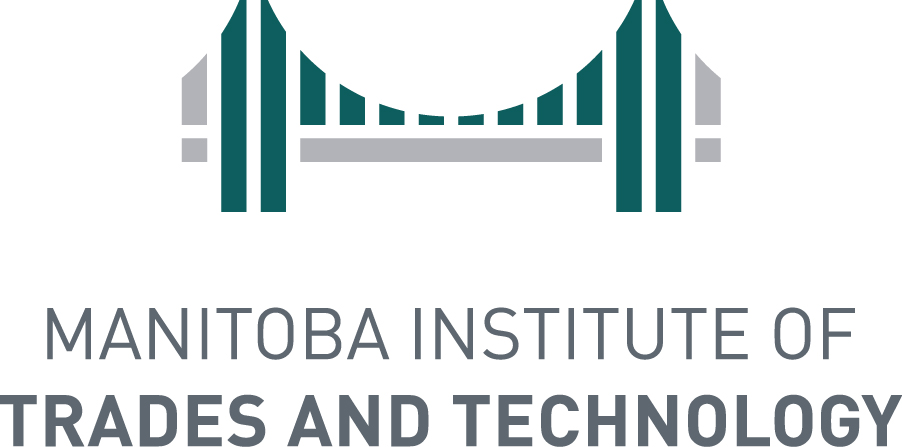 Manitoba Institute of Trades and Technology (MITT) provides secondary and post-secondary students with applied skills training for careers in Health Care and Human Services, Information and Business Technology and Skilled Trades. Direct entry available into MITT programs after meeting the completion requirements* for Advanced 1 (Level 4) or Advanced 2 (level 5) of the Intensive English Program (with an average of 80%) at Heartland International English School. For more information please visit: mitt.ca
To Apply to Manitoba Institute of Trades and Technology (MITT) please click here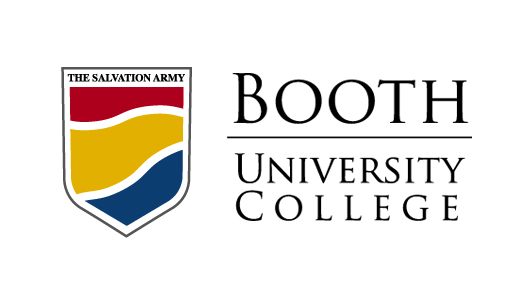 Booth University College offers Bachelor Degree programs in areas such as Behavioural Sciences, Business Administration, Psychology and Social Work. Located near Heartland Winnipeg, Booth is an excellent place for students to begin their University studies, or continue their education. For more information please visit: boothuc.ca
To Apply to Booth University College please click here
*Completion Requirement to complete a level is 80% attendance

Providence University is located just to the south of Winnipeg, near Steinbach Manitoba and offers Bachelor Degree programs in Arts and Sciences, Modern Languages, Business Administration and Biblical Studies. Direct entry available into Providence programs after meeting the completion requirements* for Advanced 2 (level 5) of the Intensive English Program (with an average of 80%) at Heartland International English School. For more information please visit:  providenceuc.ca
*Completion Requirement to complete a level is 80% attendance
These scores are approximate equivalencies:
| | | | |
| --- | --- | --- | --- |
| Heartland Levels | TOEFL (iBT) Score | CEFR | IELTS Score |
| Entry | 26 – 38 | A1/A2 |  3.0 (and under) |
| Intermediate 1 | 38 – 52 | A2/B1 |  3.0 – 4.0 |
| Intermediate 2 | 52 – 70 | B1 |  4.0 – 5.0 |
| Advanced 1 | 70 – 90 | B2 |  5.0 – 6.5 |
| Advanced 2 | 90 – 100 | C1 |  6.5 (and above) |
All students who apply to study in a Pathway Program must complete our online English Placement Assessment test.  Please find out more here