Meet our Staff & Teachers
Winnipeg Staff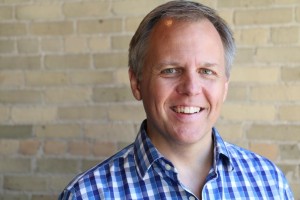 Gary Gervais – Founder and President B.A., J.D., M.B.A.
Gary is the President of Heartland. He was born and raised in Winnipeg. He lived in Ehime-ken, Japan for three years teaching English on the JET Programme.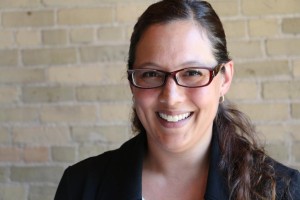 Keira Bulloch – Director, Winnipeg B. Comm (Hons)
Keira is the Director of Heartland. She graduated with a double major in International Business and Marketing from the University of Manitoba, where she also obtained her Certificate in Adult and Continuing Education.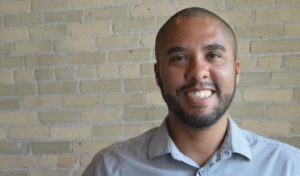 Douglas Aguiar – Marketing Director
Douglas Aguiar moved to Winnipeg from Brazil. He has a degree in Tourism and Hospitality from Brazil, and a post-graduation in International Business from Red River College. He started at Heartland as IELTS Manager in 2017 and now he is taking on the role of Marketing Director.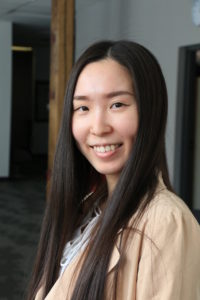 Moe (Mo-eh) Moriizumi – Administrative Assistant & Japan Marketing 
Moe is originally from Japan and has post graduations in Hospitality Management from Japan and Red River College. Moe is also Heartland's Japanese Marketing Specialist and she is available to work with partners and future students in Japanese. Any inquiries about Heartland study programs, and for information about how to apply, please email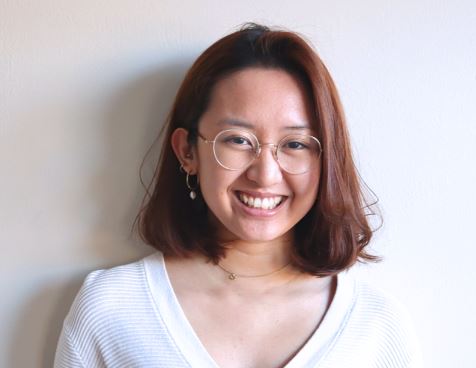 Jasmin Geling – Student Concierge
Jasmin Geling is the Student Concierge at Heartland. She completed her undergraduate degree in English Literature and Philosophy at The University of Winnipeg. She started her career at Heartland as the Administrative Assistant in 2017 and transitioned into this new role in 2022. Jasmin is also responsible for coordinating Heartland Winnipeg's social media accounts. To learn more about the Student Concierge program e-mail .
Accounting
Yoshiko Watanabe is the accounting clerk at Heartland. She moved to Canada from Japan, and graduated from the Tourism Certificate Program and Accounting Certificate Program (honours) at Red River College.
Winnipeg Teachers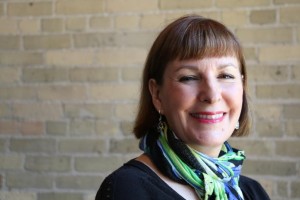 Teacher, Winnipeg – Carol
B.A., Carol is a graduate of the University of Winnipeg majoring in English Literature. She taught English in Chile for nine years. She received her certificate in TESOL from the University of Winnipeg in 2008. She has been teaching at Heartland since 2001.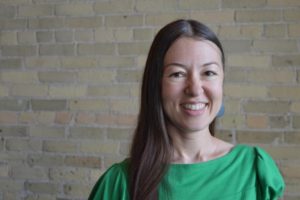 Teacher, Winnipeg – Jeneen
B.A., Jeneen is a graduate of the University of Manitoba with an advanced major in Linguistics and a major in Spanish. She also obtained her Certificate in Teaching English as a Second Language (CTESL) from the University of Manitoba. She has been teaching at Heartland since April 2008.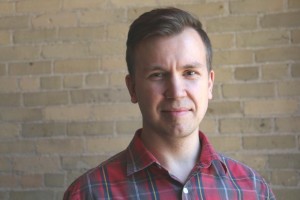 Teacher, Winnipeg – Jon
B.A (Hons), Jon graduated from The University of Winnipeg and is also TESOL certified. He has also taught IELTS classes with Heartland as part of our IELTS Test preparation program.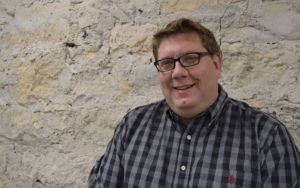 Teacher, Winnipeg – Jeff
B.A., Jeff recently returned to Winnipeg after spending just over a decade teaching and developing curriculum for ESL students in South Korea.  He has his B.A., English (Film Studies, Theatre) from University of Manitoba.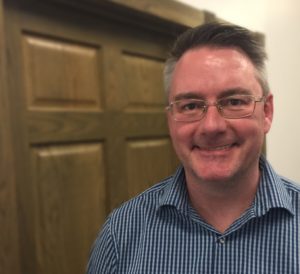 Teacher, Winnipeg – Ken
B.A., Ken received a B.A., English from the University of Manitoba and CELTA certification from International House in Bangkok. He has experience teaching at universities in China and Canada.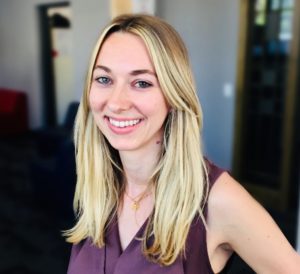 Teacher, Winnipeg – Michelle
B.A., M.A., Michelle has called Winnipeg her home since 2011 and joined the Heartland team in April 2019. She has a Bachelor of Arts in English and American Studies (with a double major in German Studies) and a Master or Arts in Literary and Media Studies from the University of Bamberg.
Mississauga Staff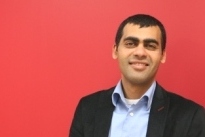 Michael Dawod – Owner, Mississauga
Michael Dawod has over 10 years of experience working in progressive roles in the corporate world, including his last role as the National Operations Manager for IDP-IELTS in Canada.  It was through his position with IELTS that Michael met Heartland founder and President, Gary Gervais, when visiting the school in Winnipeg. Michael immediately felt the welcoming and friendly environment that Heartland had cultivated so well throughout its past 15 years. From there, the seed was planted to eventually open in 2015 the second Heartland campus in Mississauga, Ontario based on the same model, culture, and values that has worked so well to create a comfortable environment where students can learn English.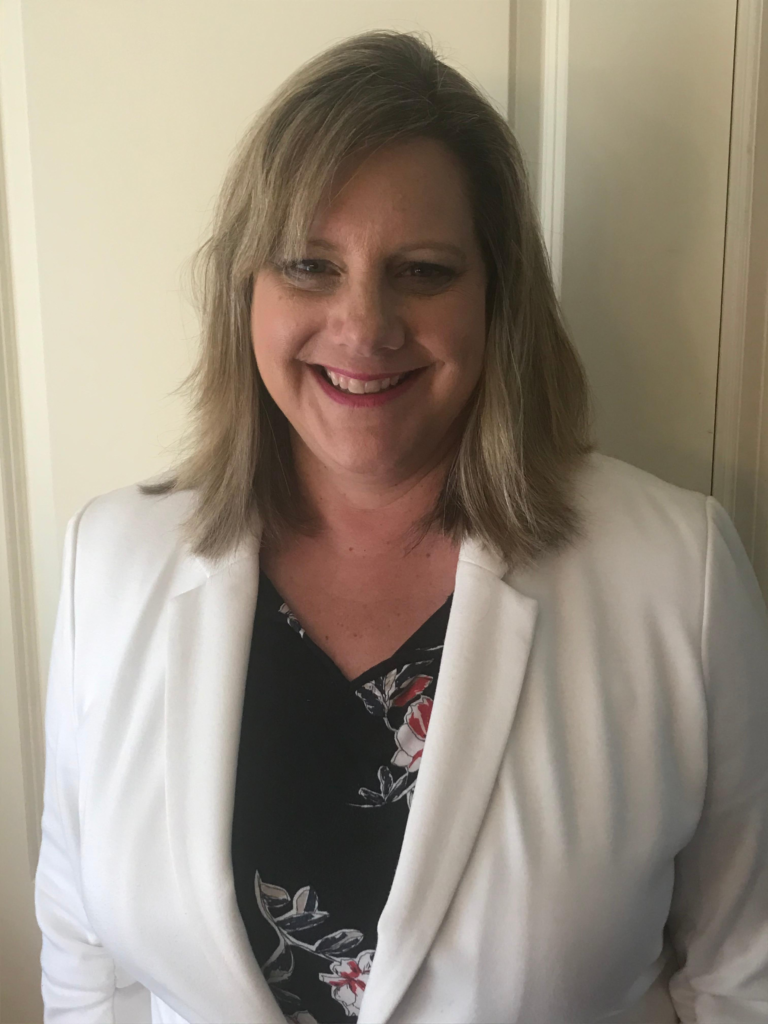 Amanda Hall – Director, Mississauga
Amanda Hall became our School Director, Mississauga, in August 2019. She originally joined the Heartland staff as a teacher, re-entering the workforce after being a stay-at-home mom. While at home, Amanda lead multiple community-based volunteer and philanthropic organizations which drew upon her background as a Consultant in the business sector.
After several fulfilling years as an educator, Amanda returns to her business roots, bringing a unique combination of teacher and businesswoman. It is a natural continuation of her lifelong journey of teaching, giving back and creating supportive environments while incorporating her consultancy experience.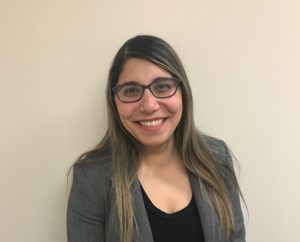 Paula Tadros – Business Development Director, Mississauga
Paula's love of the English language started at a very young age and continued through her studies in English and Journalism. This, coupled with her world travels, have made her uniquely suited for her role as Business Development Director at the Mississauga campus. She loves meeting and assisting the students and helping them become comfortable with their studies at Heartland. 
Mississauga Teachers
Teacher, Mississauga – Allan

Allan has earned a certificate in TESL from the Canadian College of Educators, and is certified with TESL Ontario. Allan transitioned to teaching after seeing the difficulties some of his close friends had while learning English. His focus is on finding new ways to make language learning easier, and he applies the knowledge he obtained from both his friends' and his own language learning experiences to his teaching.
Allan is also a graduate of the University of Manitoba's Kinesiology program, and became certified as an Exercise Physiologist through the Canadian Society of Exercise Physiology. His education included advanced knowledge in anatomy and physiology, exercise training, and its involvement in the treatment and control of chronic disease,
Allan is able to take what he learned about delivering knowledge to his patients to delivering language instruction to his students in a caring manner.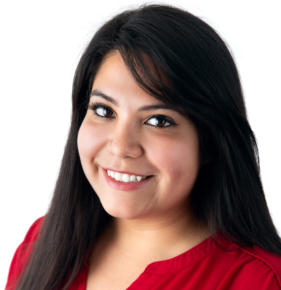 Teacher, Mississauga – Suzy
Suzy obtained her bachelor's degree from the University of Toronto. She has taught English abroad and locally since 2014. She is able to take her experiences outside of Canada and make relevant lessons for language learners. Suzy is an Ontario Certified English Teacher (OCELT).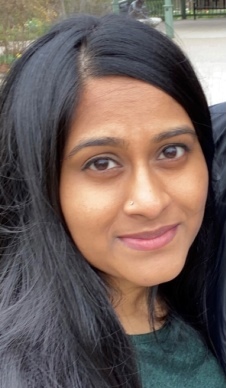 Teacher, Mississauga – Saranya
Saranya has obtained her Bachelor's Degree from the University of Waterloo.  She has earned a certificate in TESL from the Canadian College of Educators.  Saranya strives to create a fun, safe and inclusive learning environment for students.
Test Centre Staff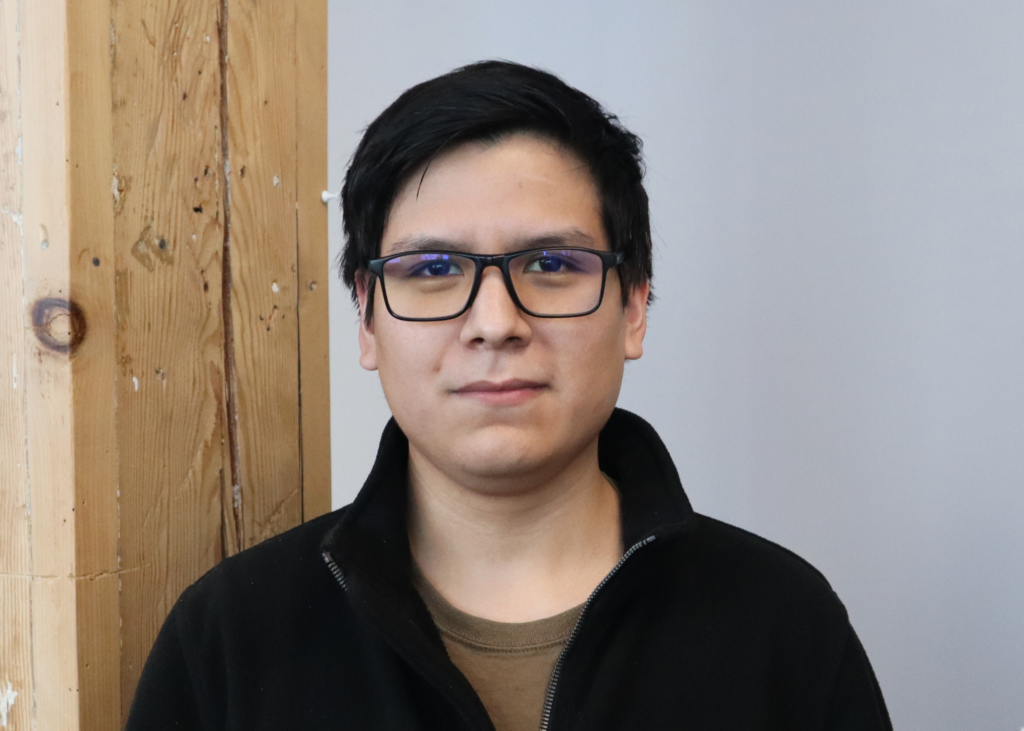 Miguel Osco – Test Centre Manager