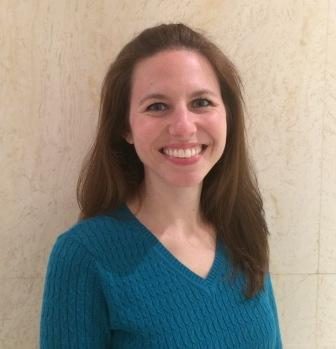 Jackie Angileri has a Master of Arts for Teachers in Reading, Language, and Literacy Education, is a certified TESOL Ontario teacher, and is a member of good standing of the Ontario College of Teachers.
Teaching Philosophy
The best way for students to improve their English skills is by working together in a supportive and cooperative learning environment.  In a warm and caring classroom, confidence is built, friendships are made and ideas are shared all by using and expanding the students' English abilities and knowledge.   Each student has their own strengths and areas for improvements, so class activities and goals need to be sensitive to meeting students' individual needs.
Hobbies and Interests
Learning about cultures and reading are two of favorite hobbies.  My love for learning about different cultures is what originally drove me to teaching ESL.  In my younger years, I did a lot of traveling and eventually settled in South Korea where I taught English for 3 years.  In every country I visited, I did my best to understand some of the history, the culture surrounding the food, how families are structured, and how romance is made.  J Now that I am settled down in Canada with my husband and two children, I satisfy this curiosity two ways.  The first is by reading endless historical and cultural fiction, and of course the second is by teaching English, where the world comes to me!
Teaching Moments
Some of my greatest teaching moments have not been based on knowledge transfer, but on seeing a student's attitude toward English change.  Many students feel unsure of themselves in either writing or speaking, so helping them to overcome this anxiety is a main goal of mine.  I love seeing students feel proud of their essays after originally telling me how much they dislike writing.  Likewise, I get excited watching quieter students begin to engage in class discussions with interest and enthusiasm.