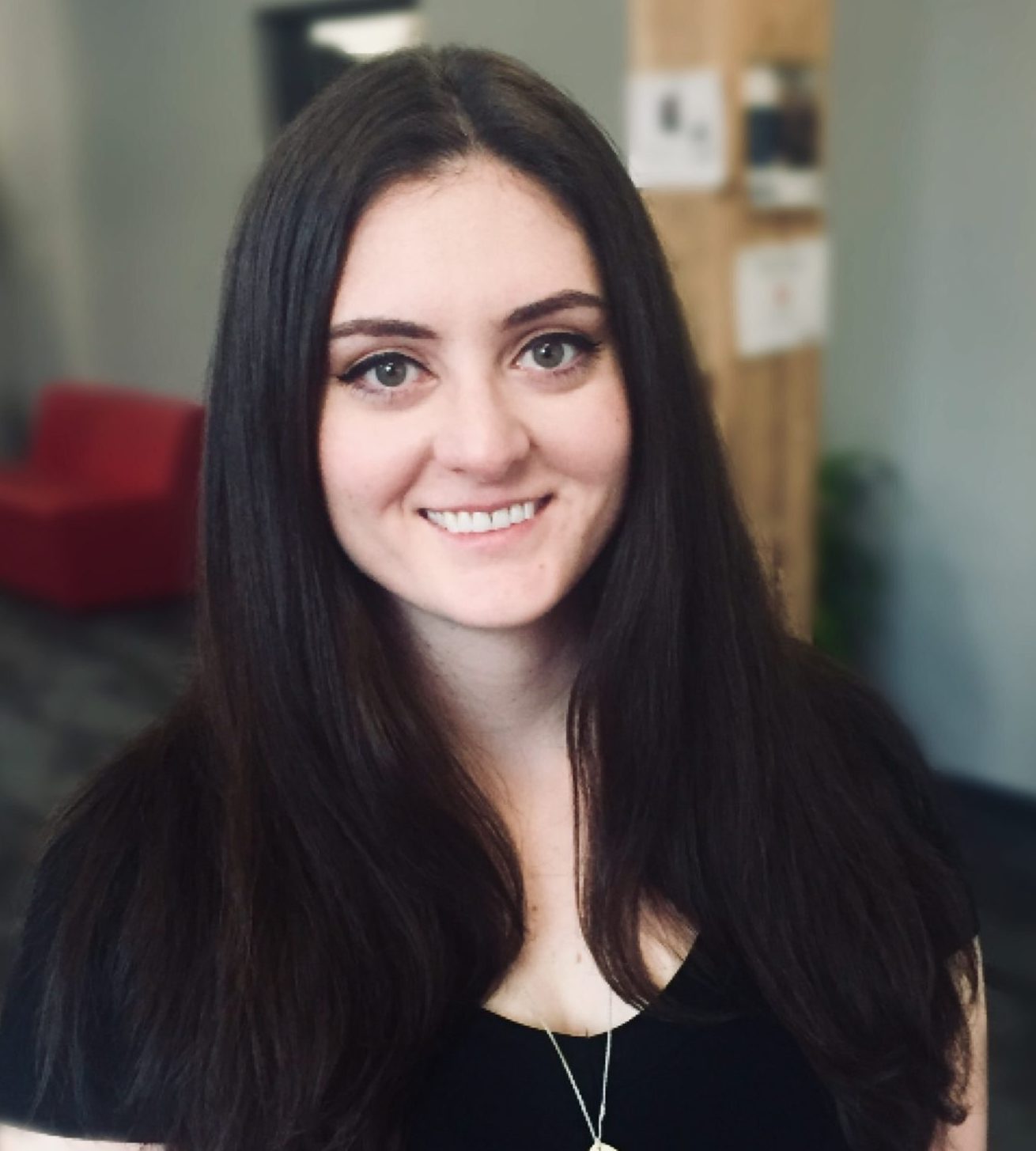 B.A., Sara Scales has a graduated from The University of Winnipeg, with a major in Psychology and has her TESL certification.
After completing my degree, my strong passion for adventure led me to Churchill Manitoba, the polar bear capital of the world. While in Churchill, I guided beluga whale watching tours on the Churchill River estuary. I later moved to New Brunswick, on the east coast of Canada, to do more guiding.
After two years, I decided to pursue my dream of teaching English, and came back to Winnipeg to complete my TESL certificate in 2018. Since completing my TESL, I have worked in various classrooms, expanding my knowledge of different teaching methods. I have really enjoyed being a part of the Heartland team!
As a teacher, I particularly enjoy helping people achieve their language goals, and understand challenges associated with living in a new place. My goal is to bring my extensive experience in hospitality and tourism into the classroom, with a focus on creating a relaxed, welcoming environment for everyone. I really enjoy getting to know my students, and watching them progress with their language skills is extremely rewarding for me.
I strive to educate and inform students about all that Manitoba has to offer, in order to enrich their experience in this wonderful place. I always have tourism brochures in my office, and am more than happy to offer tips on the best things to see and do!