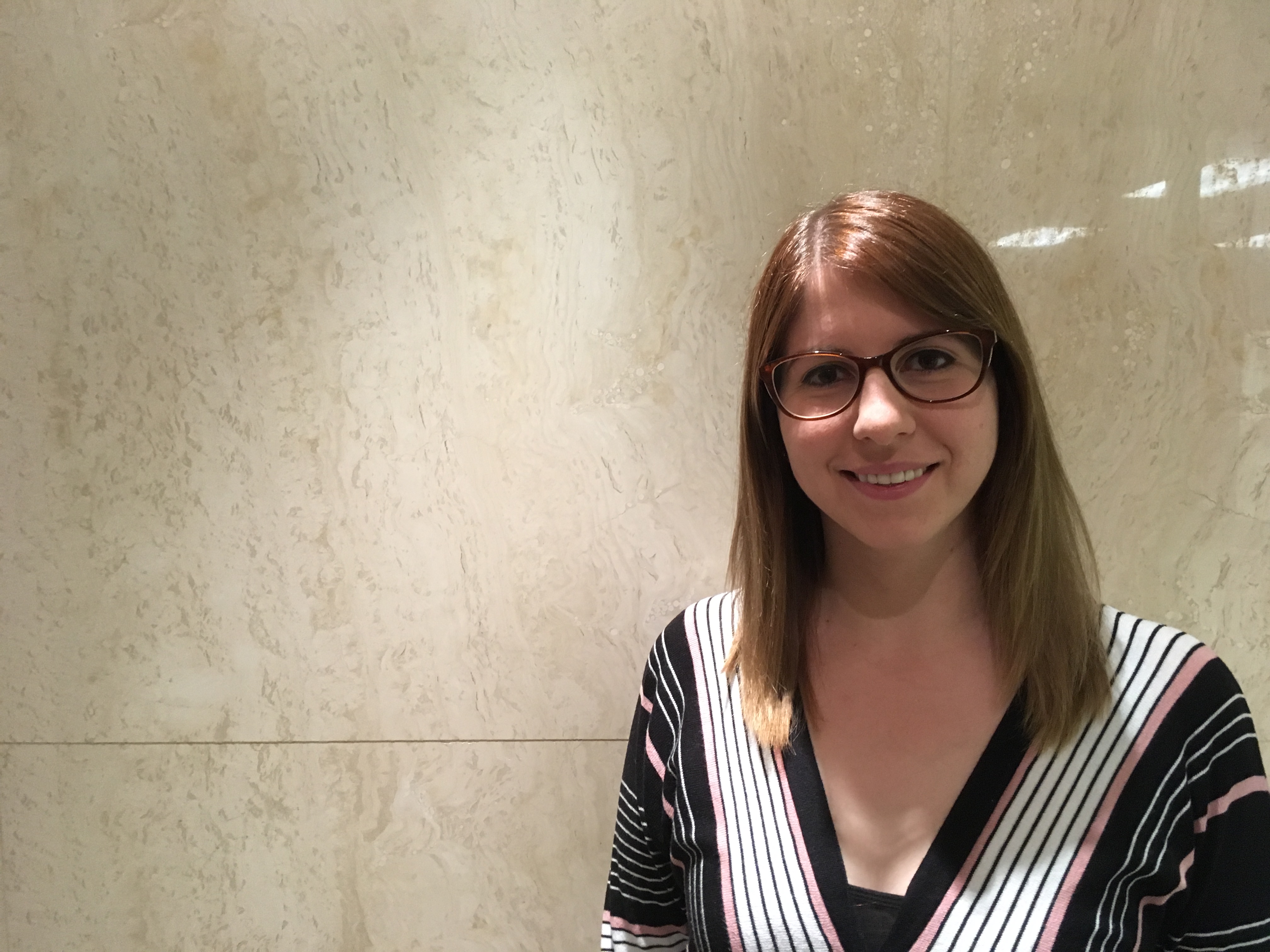 Beata Wisniewski earned a Bachelor (Honours) degree in English Literature from York University and a TESOL certificate from the Peel District School Board. Before Beata joined the Heartland family, she was an English/ESL tutor and an ESL Teaching Assistant at Sheridan College.
Teaching philosophy
For as long as I can remember, I have loved learning about new languages. I studied Polish, French, German, Japanese, and Spanish. From my experience studying various languages, I know the challenges learners face and my goal is to create a fun, supportive and caring atmosphere. It is so important to allow English language learners to feel comfortable, speak freely, and make mistakes. I strive to create an informal, though respectful environment, where mistakes are okay because they are an important part of the learning process. I also like when students are actively engaged in developing their English skills—practicing, contextualizing, and living it. Therefore, my goal is to motivate students to improve their English language skills both inside and outside of the classroom.
My favourite part about teaching at Heartland is helping students and seeing their English skills progress with time.
Hobbies and Interests
I enjoy travelling and learning about different cultures. I've visited France, Italy, Germany, Poland, Dominican Republic, and Mexico and fell in love with their history, music, scenery, and food. On some occasions, I met up with former students, and spent time exploring together their home country. I've enjoyed visiting all those countries and the many breathtaking experiences!
I feel so fortunate to fulfill my passion teaching English at Heartland, as well as get to know people from all over the world. I love interacting with students, hearing their stories, and learning from them every day.