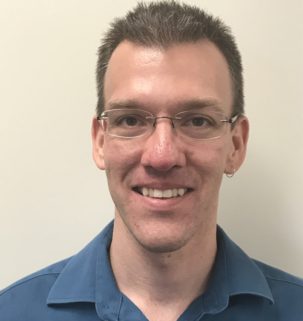 Allan has earned a certificate in TESL from the Canadian College of Educators, and is certified with TESL Ontario. Allan transitioned to teaching after seeing the difficulties some of his close friends had while learning English.  His focus is on finding new ways to make language learning easier, and he applies the knowledge he obtained from both his friends' and his own language learning experiences to his teaching.
Allan is also a graduate of the University of Manitoba's Kinesiology program, and became certified as an Exercise Physiologist through the Canadian Society of Exercise Physiology. His education included advanced knowledge in anatomy and physiology, exercise training, and its involvement in the treatment and control of chronic disease
Allan easily takes what he learned about delivering information to his patients to delivering language instruction to his students in a caring manner.