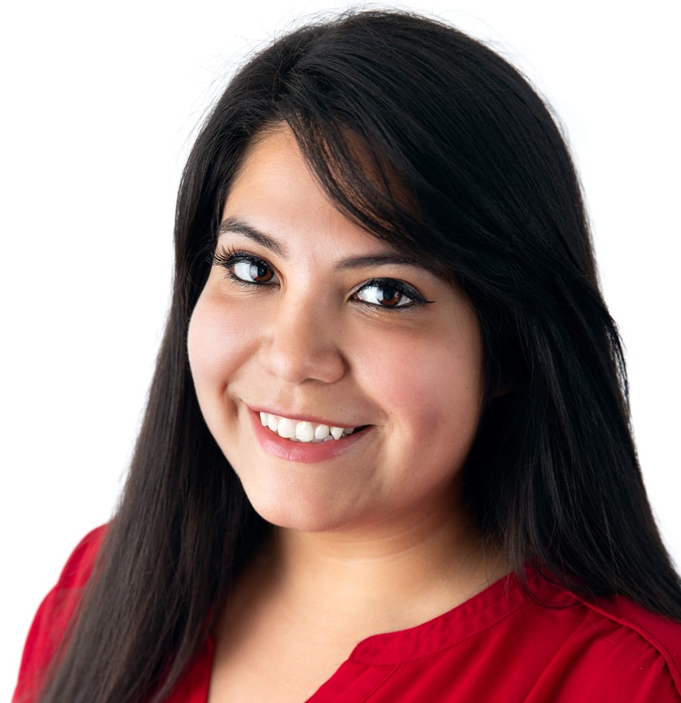 Suzy obtained her bachelor's degree from the University of Toronto. She has taught English abroad and locally since 2014. She is able to take her experiences outside of Canada and make relevant lessons for language learners. Suzy is an Ontario Certified English Teacher (OCELT).
Teaching philosophy:
Learning a language is a long and challenging journey. A big part of learning a language is getting comfortable with making mistakes. In my classroom I like to create a community between the learners and myself, where we go beyond a traditional style instruction into a fun and relaxed conversation style type of teaching. As an instructor I believe being a good listener is crucial. For this reason I allow and encourage my students to talk and participate as much as possible in my classroom. It's a space for the students to ask questions about what we are learning in the class or share a story about something they experienced out in the real world. I learn from my students as much as they learn from me. My favourite part of teaching ESL is when a student realizes all of the progress they have made here at Heartland.
As for my hobbies, I enjoy travelling, hiking and photography. I absolutely love exploring this beautiful planet. I have been lucky enough to be able to combine teaching ESL and travelling. My teaching career actually started with travel by volunteering in Costa Rica and Chile as an ESL teaching assistant. My first teaching job was in China, where I taught children and adults for a year. Most of my free time I like to spend hiking. Landscape photography is another one of my creative pastimes, I try my best to capture all of the breathtaking views I stumble upon.