Heartland's New Arrival App
We have a new Heartland Arrival App that we are excited to share with you! This app is good in two ways:
– This app will have useful information before arrival.
– Students at Heartland now will be able to use the app for communication with staff and to receive information by notifications.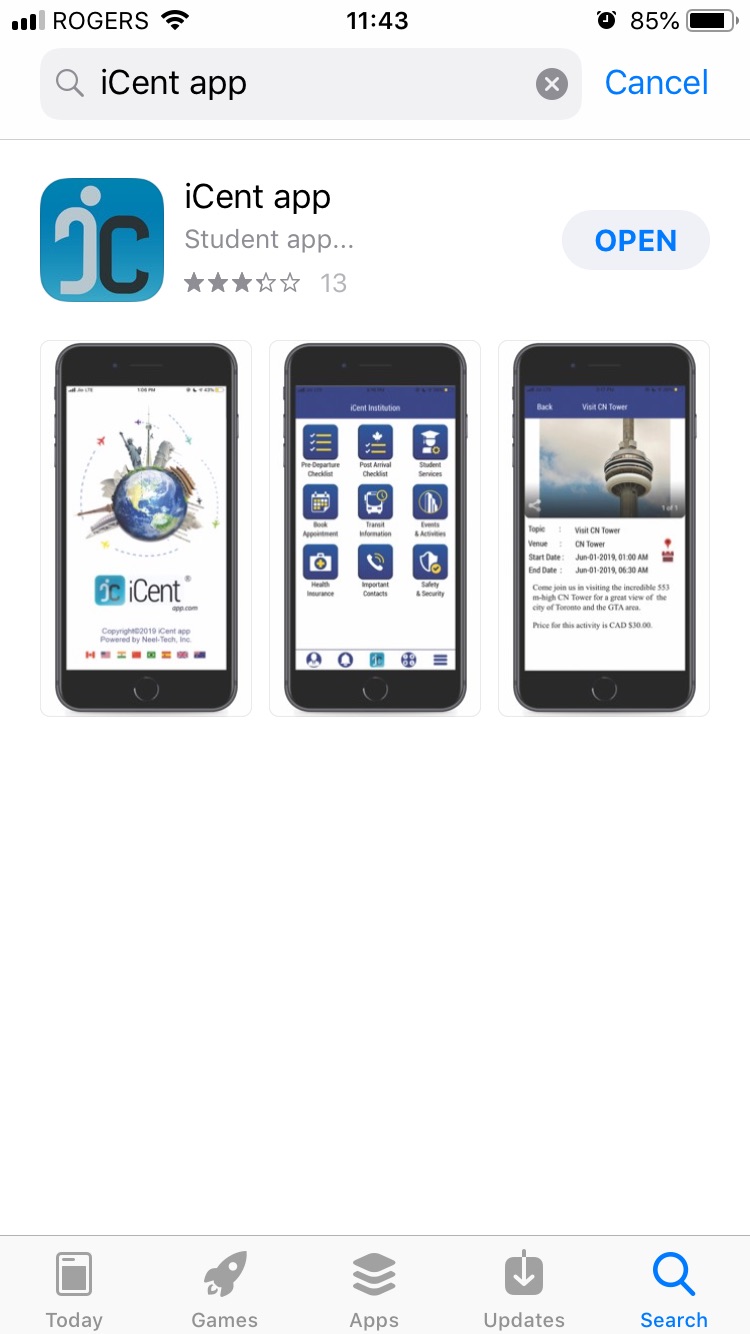 Please download the app onto your smartphone. You can use an iPhone or Android device. Use the following steps to download and activate:
1. In the app store, search "iCent app" and install.
2. Once installed – open and follow the instructions to setting up your account.
Here are some useful tips:
Institution Country = CANADA
Institution = Heartland
Email = your personal email
The PIN they give you by email you will enter into the app to verify your information.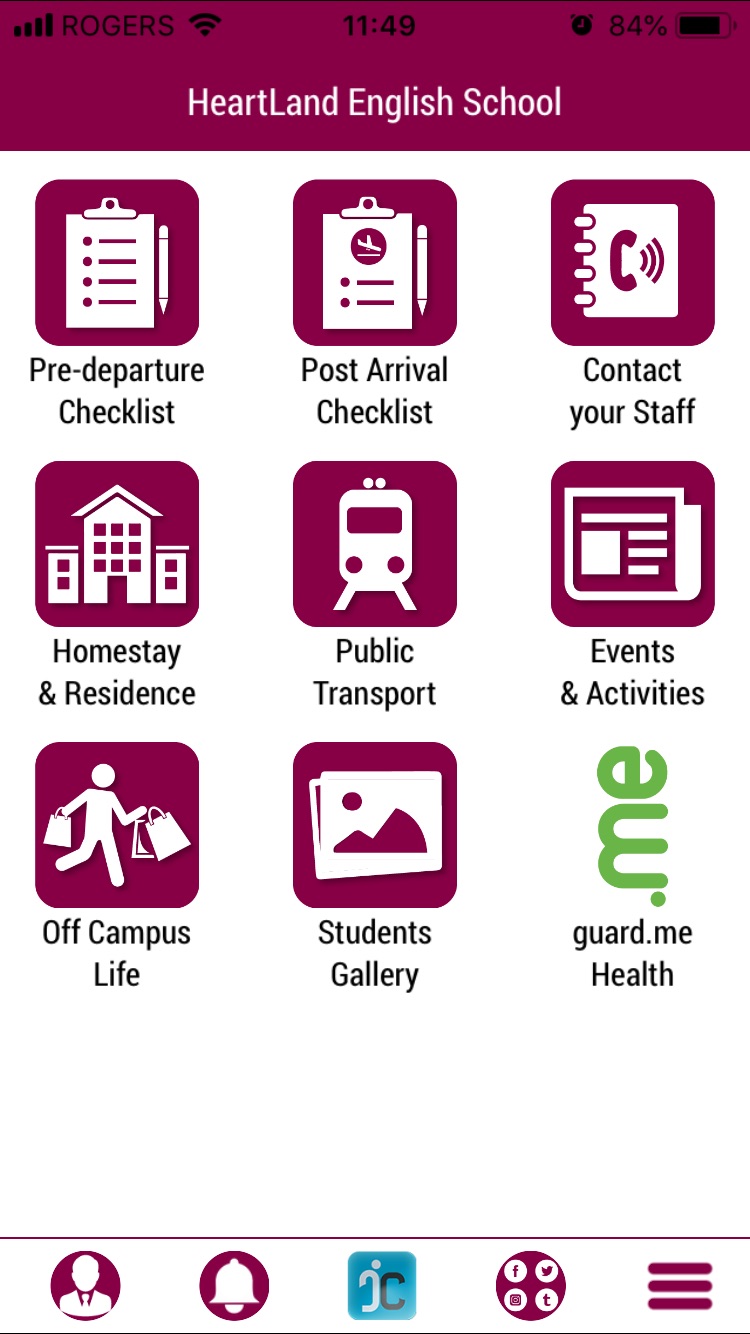 3. Once the app is working, you see a notification icon (it looks like a bell) at the bottom of the screen. Click on this and make sure that notifications are turned on.
4. Start exploring the app and all of the information!
If you have any questions, please ask at the front desk at Heartland.