Are you Canada winter ready?
Take our fun Canadian winter quiz, to see how prepared you are for your visit to the snowy North!
During a Canadian winter, it is important to dress for any kind of weather, especially during the coldest months of January, February and March.  Can you guess these winter clothing items? Some of these are Canadian specific!
1. Special pants or one piece body covering usually made of knitted wool or cotton designed to be worn under regular clothes for extra warmth.
a. Touque
b. Mittens
c. Long Johns
2. A very strong, warm and water proof pair of winter boots.
a. Gloves
b. Sorels
c. Ski Suit
3. Covering for your hands usually made from water proof material where each finger is separate.  Good for working outside.
a. Gloves
b. Balaclava
c. Touque

4. Knit or fleece winter hat.
a. Ski Suit
b. Touque
c. Long Johns

5. Knitted or fleece covers for your hands where all fingers are together.
a. Balaclava
b. Sorels
c. Mittens
6. Full head and face covering used in extreme cold weather where either only the eyes, or eyes and mouth are uncovered.
a. Balaclava
b. Long Jonhs
c. Gloves

7. Outer winter clothing, usually made from water proof material and filled with down or insulating material and includes a top jacket and pants or is one piece covering the entire body. Great for outdoor activities like skiing!
a. Sorels
b. Ski Suit
c. Mittens
Answers:
1 = c  – Long Johns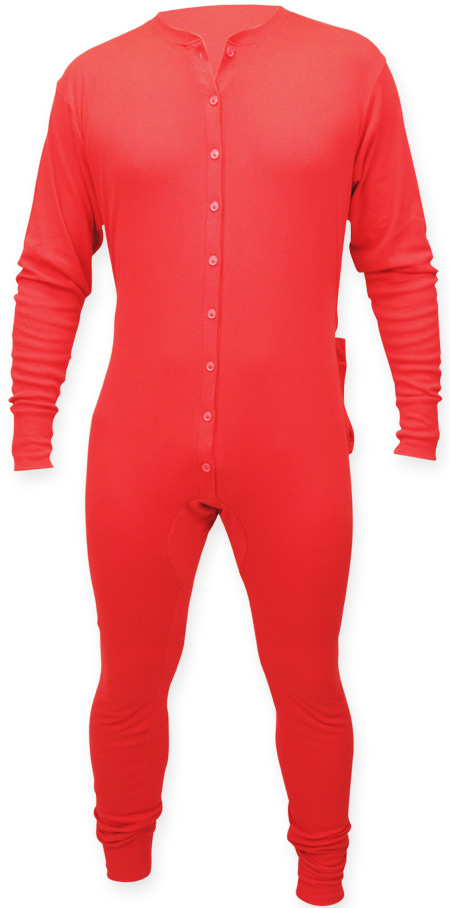 2 = b – Sorels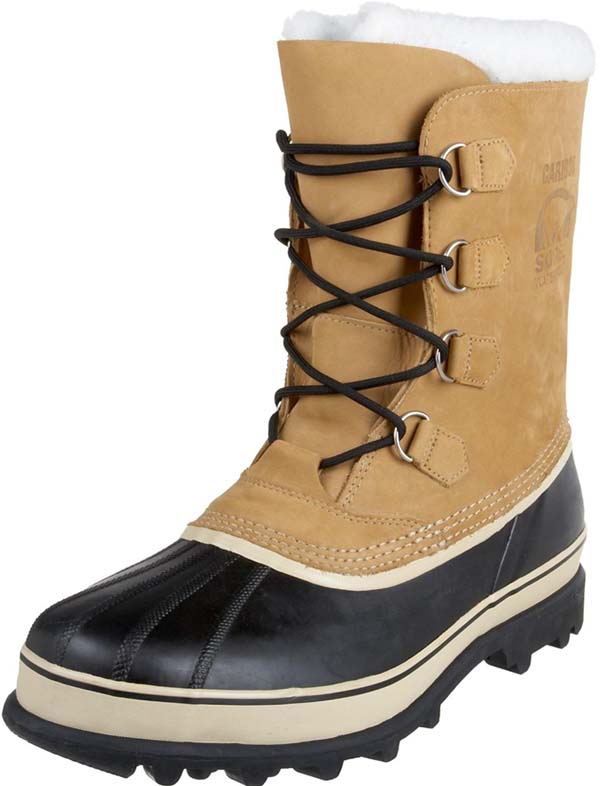 3 = a – Gloves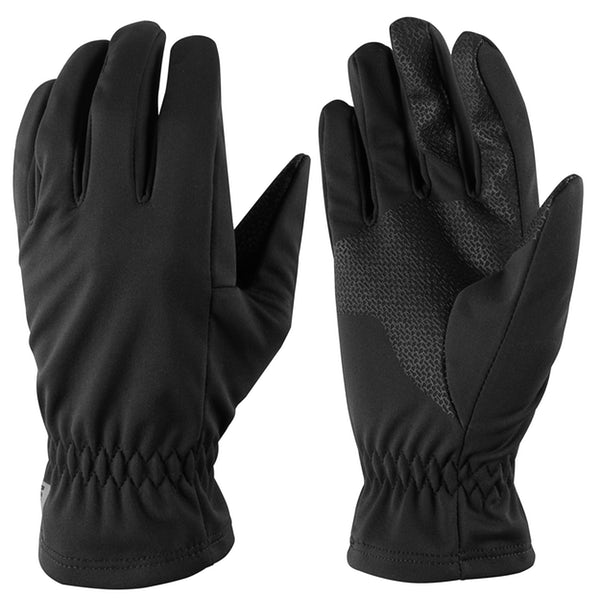 4 = b – Touque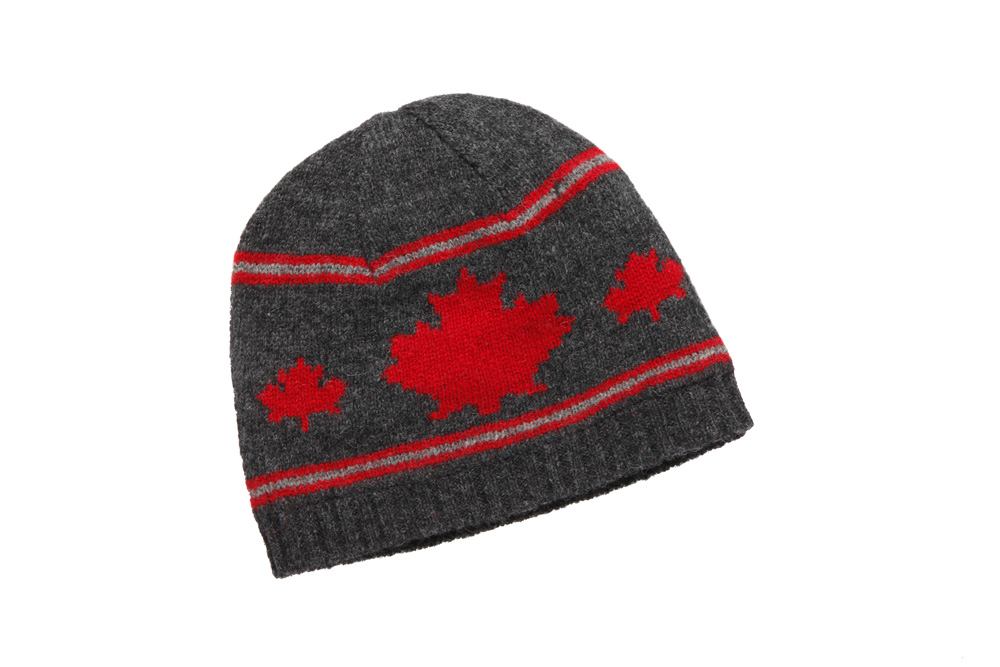 5 = c – Mittens (or Mitts)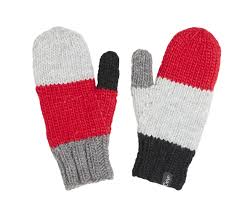 6 = a – Balaclava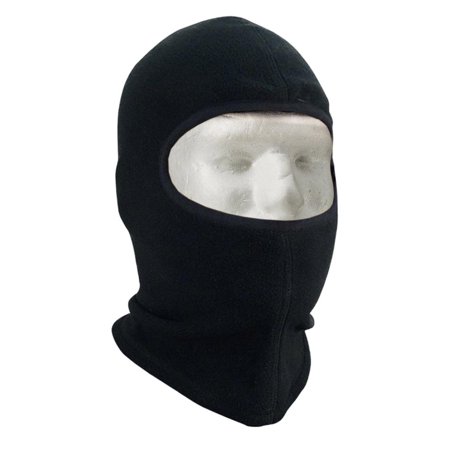 7 = b – Ski Suit